Panaro Tech Private Cloud Computing - Research & Education Centers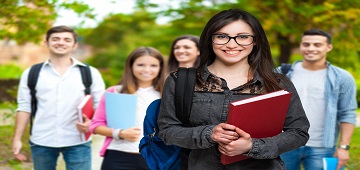 Panaro Tech has commenced their ventures in extending their Technologies towards the Research and Development segment to identify and empower the Next Generation young scholars and scientists for Digital India. Panaro Tech team is engaged in working with the leading Universities in designing new and re-modelling the existing Research & Development Education Centers. The company has gained the reputation with the proven working models of Private Cloud Computing Laboratory Design and Architecture.
Panaro Team has designed the Cloud Computing laboratories to scale up to the latest and future market demands, deployed the Panaro® NX Servers, Awanstor® IX Storage Controllers, Panaro® FX Firewalls, Networking Switches & Components.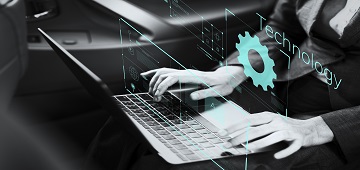 In addition to the configuration of Panaro Products, the team has successfully configured the latest Technologies from VmWare, Microsoft and Open source technologies such as Hadoop, OpenStack, OpenNebula & ISP Config.
The team also extended their support in empowering the customers by conducting Seminars and Workshops that enabled the IT Teams to manage the infrastructure on their own with their existing man power.
Overall, Panaro Tech Team has reached another Big Milestone, take pride in serving the most leading Research & Education Centers in South India and are more enthusiastic in working on the upcoming projects on Cloud Computing with great confidence.