Your Datastorage and Computing Starts Here!!
Have you Ever worried about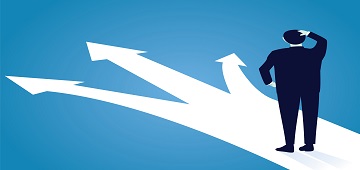 Rapid growth of Storage (Managing multiple external USB hardisk/RAID Storage)
Latency in accessing Large amount of Data (.dpx, tiff, etc)
Getting hogged with the numerous copies of files (Duplicate copies of content)
Wasting a lot of time in deleting the duplicate data (Cleanup, export)
Slower networks (Exporting/Copying taking longer times)
An important file being deleted accidentally (User error, system error)
System Recovery after a malware infection (Ransomware, Virus etc)
Data Protection from Intruders (Open access to everyone)
Sharing Data across workplace (Same building and across campus)
Restricting the access Privileges to certain teams (Security Policies)
Communication between clients of different Operating Systems (Unified access)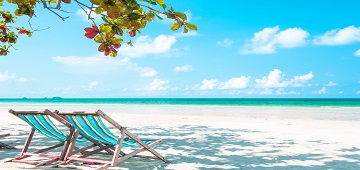 Do not worry a bit!! You are at the right place to find solutions to all of your problems.
Presenting the most trusted brand of Data Storage and Servers from Panaro Tech to put a stop to all your hurdles.
Just Relax!! Explore our website to find the options for all your Data Storage and Computing Requirements.
Talk to us, Share your experiences with us, We are here to hear from you and help you to conquer all you Data Storage and Computing Challenges..