Inception of Panaro Tech as a Data Storage Company
Panaro Tech was started with the idea of bringing the Enterprise Features of Data Storage at an affordable price to all the users.
During the early days of marketing and pre-sales Panaro Tech team has observed the challenges faced by various sector companies and made an analysis of the issues. Irrespective of variety of segments and work-flows, it was a surprise that most of these customers work-flows ended up with all their pain points being similar. To conclude, all the problems of the customers were centred around the core issues of Data Management,
Performance
Data Security
Affordability of the products
Prototype
With these customer obstactles taken as a challenge, Panaro Tech team has started enhancing their work-flows in their products to meet the demands of data management viz, Data Churn/Change of Data in terms of TeraBytes per day, Stable Systems that tolerate High Speed Data Transfer across client machines, Secured Data Access with stringent policy set and deployed them at the customer locations.
The team was engaged with the customers to test the products on their pre-production environments for around a fort night, before obtaining a confirmed Purchase order. The customers were amazed with the Technical ability of the Panaro team to fine tune the products to fit the nature of demands that their business is withholding for a long time, being solved by Panaro Tech Private Limited, an INDIAN Company at their locality. They are overwhelmed with the Performance of the supplied Panaro® products and the team's command over the core areas of Data Storage.
Upscale of Product Portfolio
That's the Kick Start.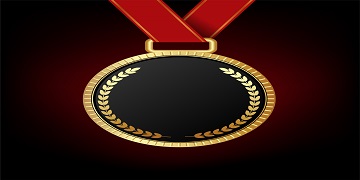 With the Support and the Response provided by the customers, Panaro Tech has entered the other core areas of Data, Networking & Security, started the manufacturing of Data Servers, Firewalls & Workstations with their own brand.
And today, the Awanstor® Data Storages, Panaro® Servers, Panaro® Firewalls, Panaro® Workstations are serving the leading Companies of Manufacturing, Media, Research & Education, IT Sectors and Data centers.